My latest official remix has now been released!
It is by Sisco Kennedy and is called "Drugs"!
Available from all good stores / streaming SOON!!!
I'm currently remixing a track for Garry Christian (of The Christians), Forgotten Town, which was their very first single from way back in 1987...!
Also coming soon!
The final parts of my "Slightly Rockier" remix trilogy are now complete! There is a "vintage" V1.0, and a clubbier V2.0! Have a listen.......!
V1.0:
V2.0:
I'm currently working on 2 brand new official remixes for an iconic early-80's band and a remix of another legendary track!! I cannot reveal any more at this time, but details to follow......
The forthcoming debut album from "The Credits" is finished, and is due for a spring 2018 release!
Titled "It's Not Where You're From, It's Where You're At!", the album contains 10 original Steve.T.Standing-penned songs which span across The Who, The Kinks, The Jam, through to Oasis.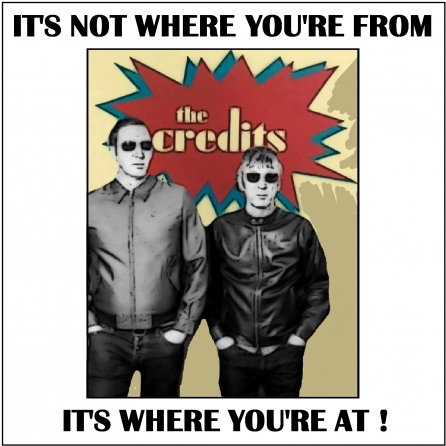 You can listen to an exclusive mono mix of the opening track "A New Direction" here:
Here is my official mix of the stunning Ange Lloyd debut single, a reworking of the classic Eurythmics track "Revival". This is the radio version: there is also a club mix.....
This official remix of Imagination - You Can Be All You Want To Be was supposed to come out as part of the package, but unfortunately was pulled for political reasons....
It is called the "Exclusive" Radio Edit:
My remix of Nirvana - Smells Like Teen Spirit! Doing very well in the Dance Charts around the world, and filling dance-floors near you!
https://www.youtube.com/watch?v=sDt9jVl_6c0
My Kings Of Leon - Sex On Fire remix: ditto!
https://www.youtube.com/watch?v=SbtrREjkn1Y
Currently at Number 17, and creeping steadily up the OFFICIAL USA Dance Chart, my remix of Subesque (featuring Melanie Williams) - Ain't No Love (Ain't No Use).....!!
You lucky people can buy it here:
https://www.amazon.co.uk/Aint-Love-Greg-Nouveau-Radio/dp/B0761QFGDD/ref=sr_1_10?ie=UTF8&qid=1508064129&sr=8-10&keywords=subesque
My same-day "Ex-Press" remix of Taylor Swift's new track "Look What You Made Me Do" was my first ever chart topper on the Masspool Dance chart! Also peaked at number 3 on the Top 50 !
Thanks to Gary at Masspool for his support!
I'm just completing the production / mix of the debut album by promising Southern Mod band, The Credits.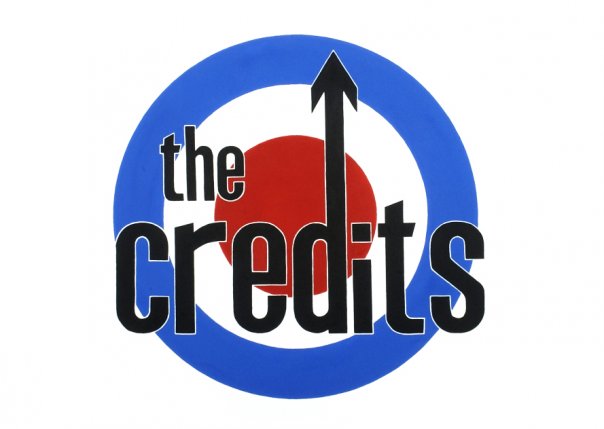 This is beginning to sound very nice now!
The band have a fantastic sound, managing to capture the vibe of mid-60's / late 70's Britain from a Mod perspective! If you listen to the songs, there are bits of The Who, The Kinks, The Jam, Oasis and The Smiths in there, creating a fresh new sound!
One to watch! Due for release WInter 2017.......
The Game Continues.......!
And don't forget, I also offer a music production service!
If you are a singer or band, I can produce a killer track for you!
An all-inclusive introductory package is available at just £395.00 (inc. VAT)
You won't need to visit any studio: just send me what you have, tell me what you're aiming for, and I'll do the rest..! Simple!
So, if you've recently been turned down for BGT, X-Factor, or The Voice, drop me a line.....
You dream is certainly not over: indeed it is probably just the beginning..!!?
You just need to look at things from a different angle......
Check out the details here: http://www.gregnouveau.com/production_service.html
Greg Nouveau is on Facebook, Soundcloud and YouTube........just type me in!
Stay tuned! :-)