Currently at Number 27, and creeping steadily up the OFFICIAL USA Dance Chart, my remix of Subesque (featuring Melanie Williams) - Ain't No Love (Ain't No Use).....!!
You lucky people can buy it here:
https://www.amazon.co.uk/Aint-Love-Greg-Nouveau-Radio/dp/B0761QFGDD/ref=sr_1_10?ie=UTF8&qid=1508064129&sr=8-10&keywords=subesque
My same-day "Ex-Press" remix of Taylor Swift's new track "Look What You Made Me Do" was my first ever chart topper on the Masspool Dance chart! Also peaked at number 3 on the Top 50 !
Thanks to Gary at Masspool for his support!
I'm just completing the production / mix of the debut album by promising Southern Mod band, The Credits.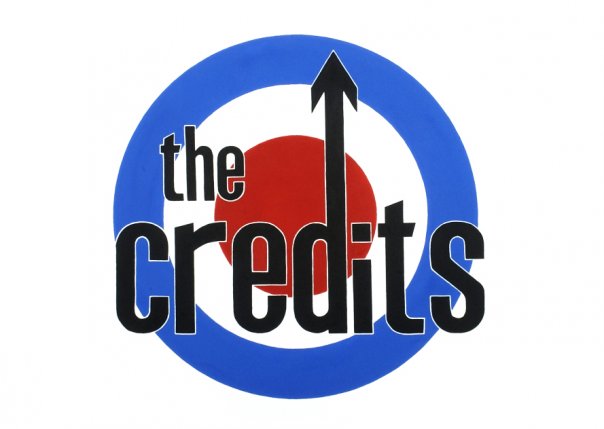 This is beginning to sound very nice now!
The band have a fantastic sound, managing to capture the vibe of mid-60's / late 70's Britain from a Mod perspective! If you listen to the songs, there are bits of The Who, The Kinks, The Jam, Oasis and The Smiths in there, creating a fresh new sound!
One to watch! Due for release WInter 2017.......
The Game Continues.......!
And don't forget, I also offer a music production service!
If you are a singer or band, I can produce a killer track for you!
An all-inclusive introductory package is available at just £395.00 (inc. VAT)
You won't need to visit any studio: just send me what you have, tell me what you're aiming for, and I'll do the rest..! Simple!
So, if you've recently been turned down for BGT, X-Factor, or The Voice, drop me a line.....
You dream is certainly not over: indeed it is probably just the beginning..!!?
You just need to look at things from a different angle......
Check out the details here: http://www.gregnouveau.com/production_service.html
Greg Nouveau is on Facebook, Soundcloud and YouTube........just type me in!
Stay tuned! :-)