The new track is out now on all major platforms!
Check out Olivers Elvis - Feels Like I'm In Love, a pair of retro-inspired reworks of the classic Kelly Marie No1 from 1980, recorded in the style in which it was originally intended to be recorded! There is an "original mix", styled in the way that Elvis would have recorded it in the Jungle Room at Graceland in 1976.....and a "Beat Mix" which is more up-tempo!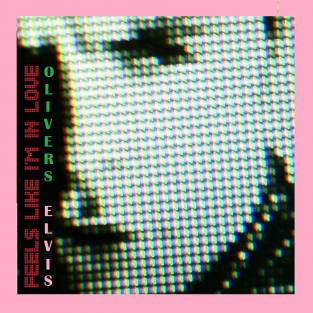 Greg Nouveau will be launching a new site in 2022.
For the time being, check out social media for info.
More to come in '22....!